Event Information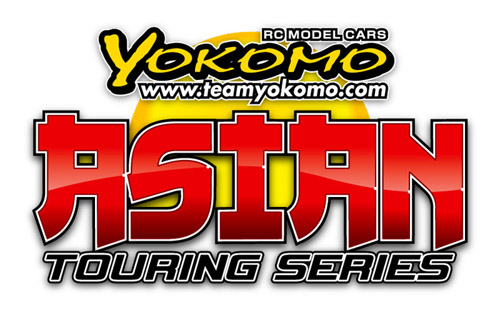 Following on from the success of the Euro Touring Series, organizers Scotty Ernst and Uwe Rheinard will be bringing their successful formula to the Far East for the Asian Touring Series. Based on the same formula that has been so successful in Europe, the ATS will also focus on the fun and joy of touring car racing. The team will remain the same with Red RC and chief time keeper Hartmut Wenzel joining Scotty and Uwe in Asia and together we plan to show everyone how much fun & excitement one can have at one of our events.
Event Information
Date: 18th – 20th November 2011
Address: Yatabe Arena, 4385-2 Midorigaoka, Tsukuba City, Ibaraki Prefecture, 305-0861
> View a map of the area here.
> For International competitors please e-mail Hiroshi (hiroshi@yatabearena.com) and he will arrange accommodation.
> Visit the Local Airport website here & here.
Venue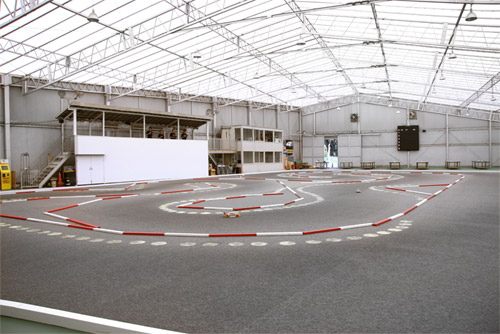 For touring car, mini and GT500, Yatabe Arena's main on-road carpet track (above) will be used. For 2wd modified, 4wd modified and Short Course, Yatabe Arena's main off-road dirt track will be used.
View a 3D panoramic tour of the Yatabe Arena here.
Classes
Touring Car
– Modified
– Pro Stock (non-boost fixed-timing 17.5T)
– Tamiya Mini
– GT500
Offroad
– 2WD Modified
– 4WD Modified
– Short Course
Entry Form
Japanese competitors can enter through a form on the Yatabe Arena website here.
For all other competitors please enter here.